About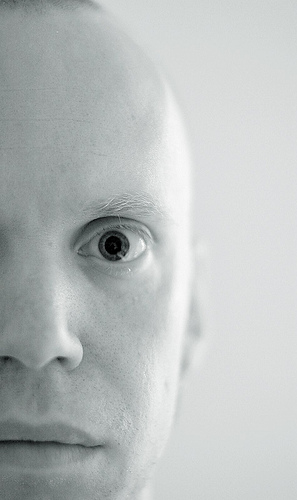 I'm a software developer. I've worked extensivly with code related to geography, maps, visualization and GIS. I do allround development work.
I live in Gothenburg, Sweden, and work with drone mapping at Solvi.
I like all things open: open source, open data (and free beer). Having to choose between Vim and Emacs, I would choose Sublime Text.
If you're interested in my professional profile, please look at my CV.
Here's some fun stuff I'm doing or have done:
I'm @liedman on Twitter or send an e-mail to per@liedman.net.